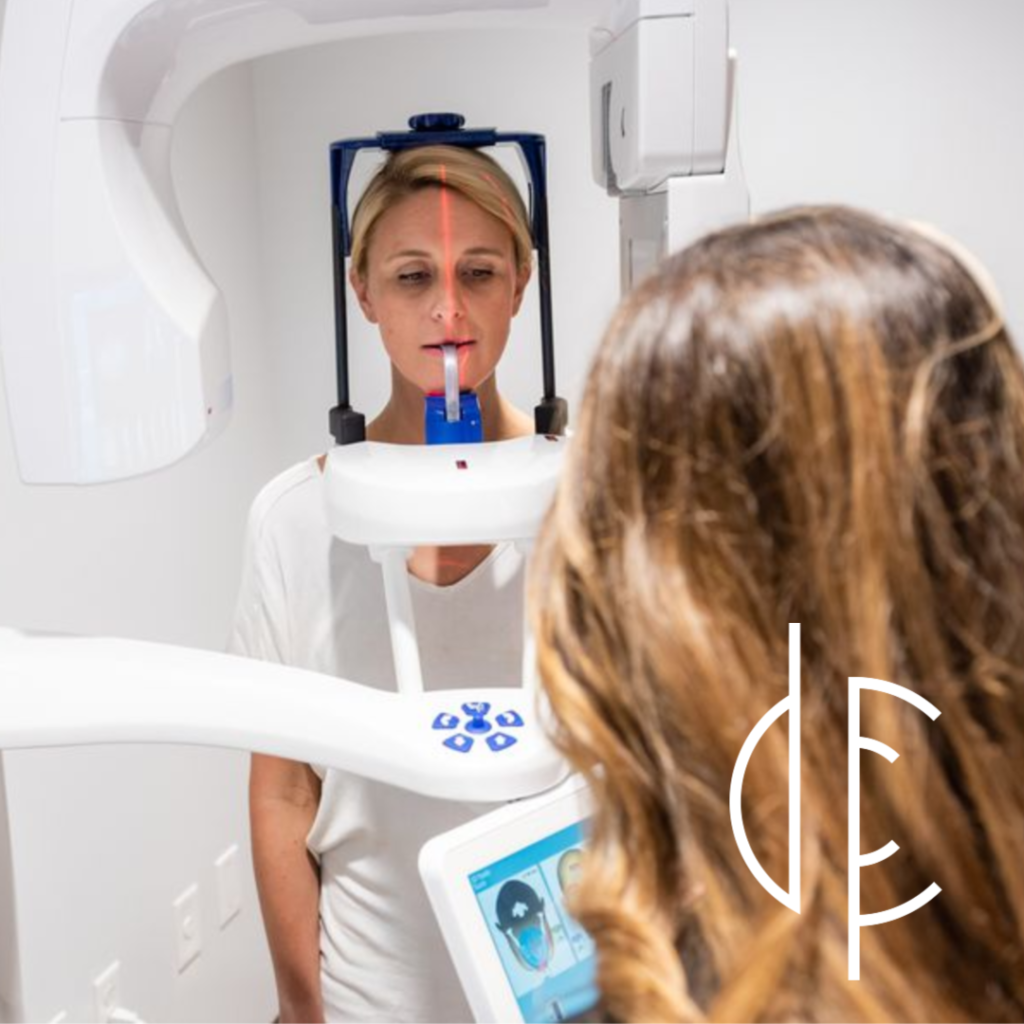 Dental cone beam computed tomography (CT) is a special type of x-ray equipment used when regular dental or facial x-rays are not sufficient. We use this technology to produce three dimensional (3-D) images of your teeth, soft tissues, nerve pathways and bone in a single scan.
Our patients undergoing any surgeries receive a CT scan to ensure that our treatments are the safest and most effective for our patients. The cost of not doing a CT scan before periodontal surgeries of any kind is detrimental to patient's care.
DID YOU KNOW? Many dentists in the San Antonio area refer their patients to our Implant Center for CT scans before they do their own surgeries.
Alamo Heights Implant Center is located in Alamo Heights, San Antonio, TX 78209. Dr. Christopher Walker and his team treat patients from Alamo Heights, Terrell Heights, Olmos Park, The Dominion, & Downtown San Antonio. Specializing in dental implants, gum surgery, gummy smile reconstruction, bone grafting, sinus lifts, and botox.