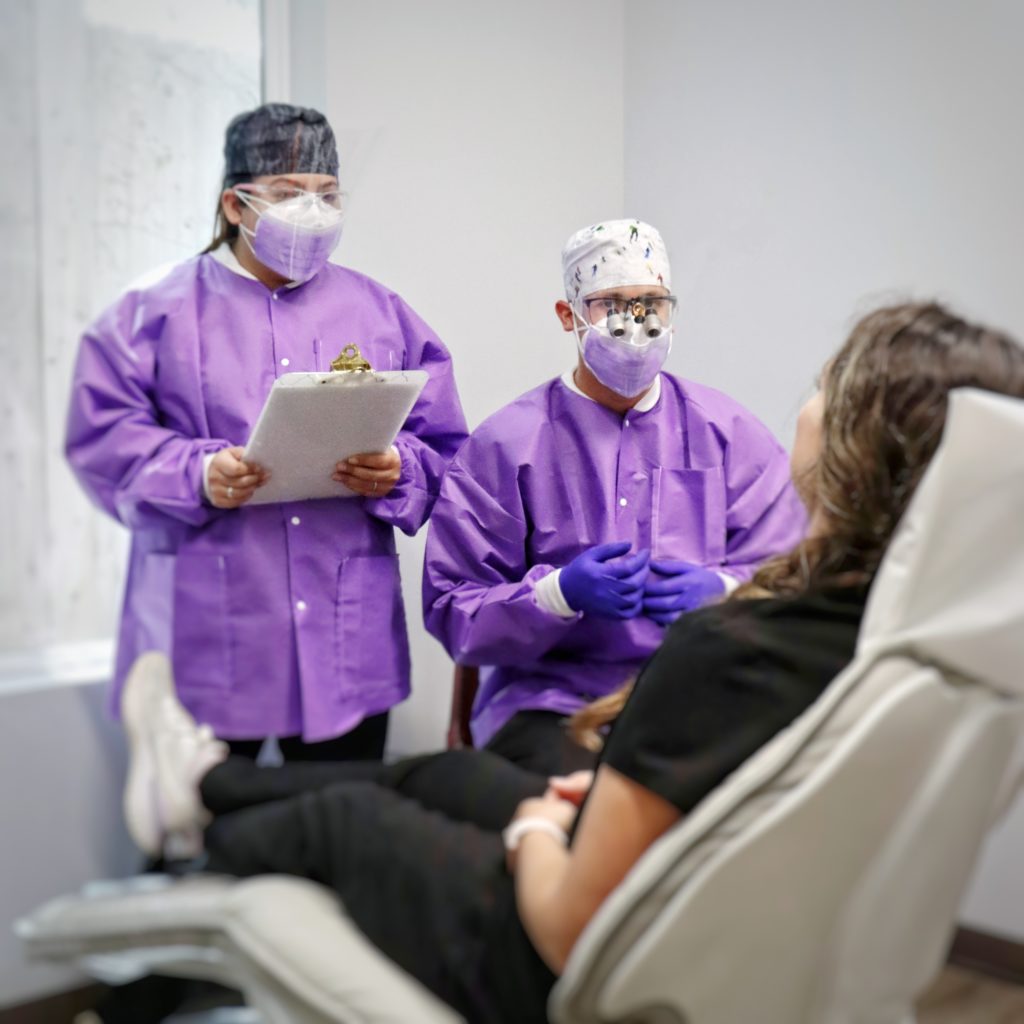 The threat of COVID-19 is still very real in San Antonio. And also among the dental community as we have recently heard of some colleagues who have been diagnosed. We are taking every precaution to keep our team safe, as well as our patients.
Here are extra precautions we're taking:
Call upon arrival and we'll come to get you
Temperatures checked at entry
A mask is required for entry. We'll provide one if necessary
Come alone – all guests must stay in the car
PPE (personal-protection-equipment) will be worn by the staff
Extra cleaning & sanitizing beyond what is normally called for in our sanitary environment
Stay Safe, San Antonio!