Our name may say "Implant Center" but our expertise runs the gamut of periodontal (gum) treatments. We treat people of all ages at our implant center because we treat a variety of conditions.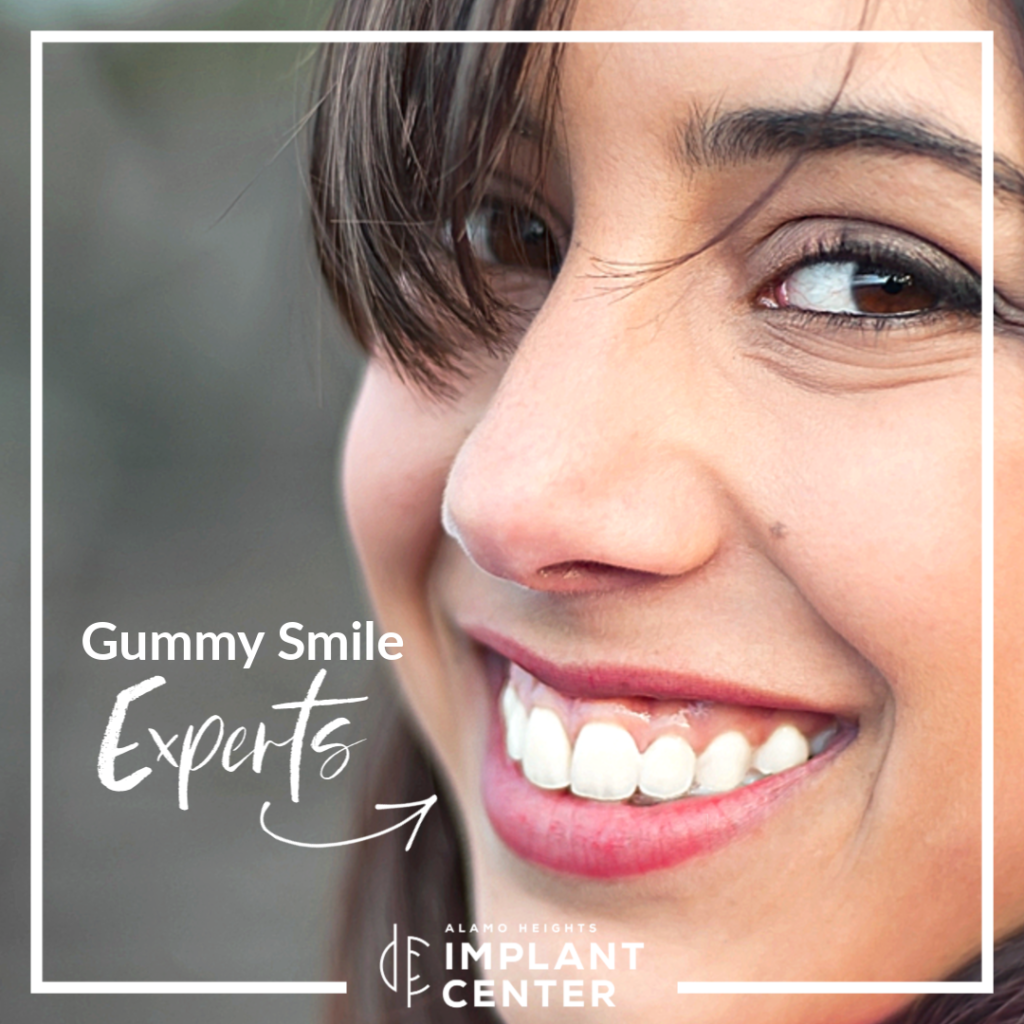 Teens and adults often are interested in fixing their "gummy smiles" after braces treatments. Many times gum treatment is needed to assist a patient's dentist in achieving a more aesthetic look for the patient. And later in life, when missing teeth and dentures become a concern, we are highly sought after for dental implant treatments.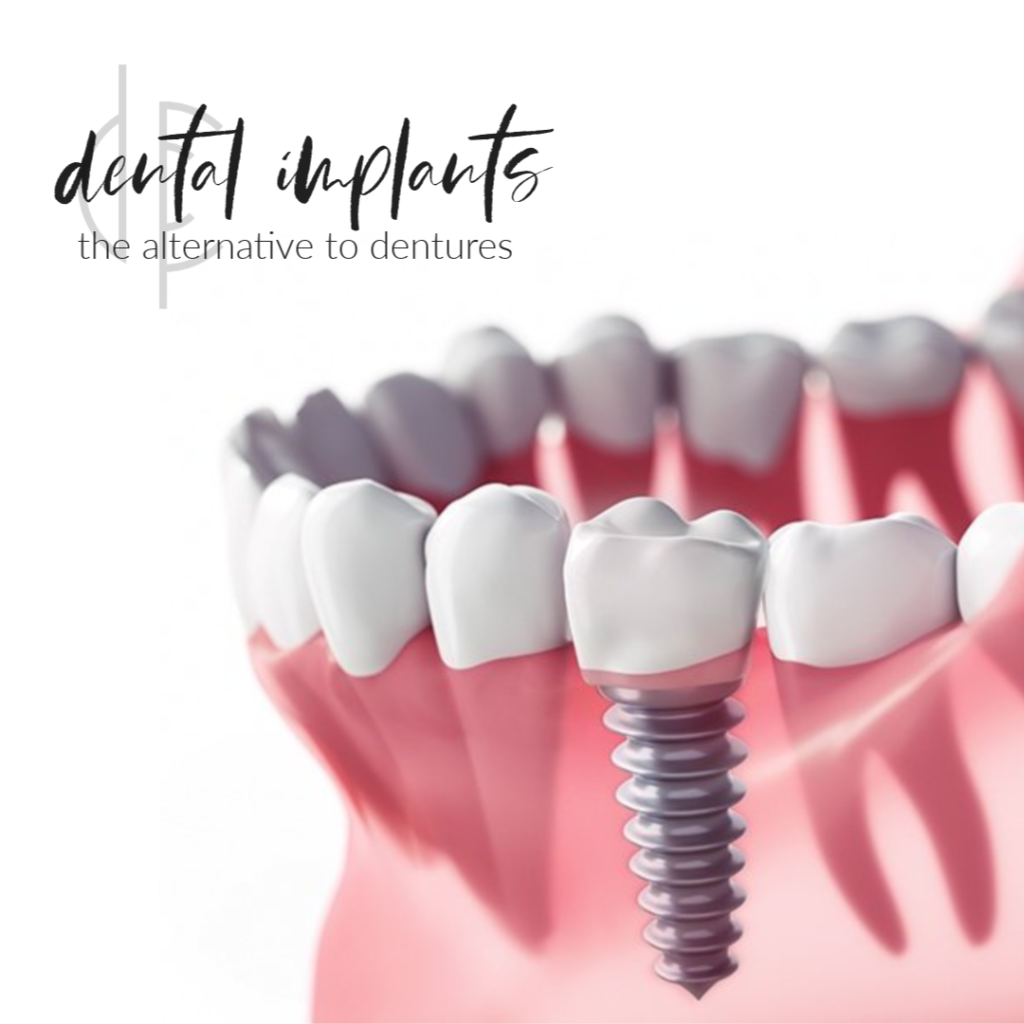 We are a leading "Zirconia Implant" provider in San Antonio. Our services include: dental implants, same day tooth replacement, gum grafting/gingival grafting, bone grafting, aesthetic crown lengthening, gummy smile fix, periodontal surgery, gum disease surgery, sedation dentistry, sinus augmentation, and botox.
Alamo Heights Implant Center is located in Alamo Heights, San Antonio, TX 78209. Dr. Christopher Walker and his team treat patients from Alamo Heights, Terrell Heights, Olmos Park, The Dominion, & Downtown San Antonio. Specializing in dental implants, gum surgery, gummy smile reconstruction, bone grafting, sinus lifts, and botox.